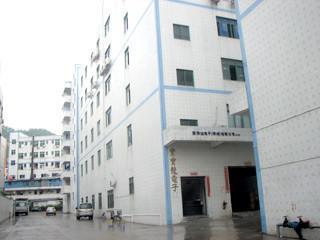 New Baobaolong Electroinc Co. Ltd.
Buyers from Japan, the Middle East, Southeast Asia and South America value our 12 years of experience. Shenzhen Baobaolong Electronic Co. Ltd has been specializing in electronic game players and notebooks since 1997. Read on, and you'll also be satisfied with our OEM/ODM solutions.
We have six R&D specialists ready for your OEM/ODM needs, including product solutions and mold designs. Grounded on their eight years of experience in this field, our designers can turn out one to two new items such as tetris players, 8-/16-bit TV game players and color screen game players. They can also make a new sample as per your specifications in just 25 days.